We did it! We have all survived the last week of school. Yippee!
It's been a crazy week.
First let me share with you some of my favourite gifts from my students. My daughter and I made these tacky sweater cookies last night. They were a lot of fun.
Here's how they turned out. Tacky and Yummy!
Next I received this teacher survival kit. It included Advil, Chap stick, Hand sanitizer, face mask, hand cream, gum, and mini chocolates.
And finally, we have been working on our snowman stories. First I read my students the story Snowmen at Night.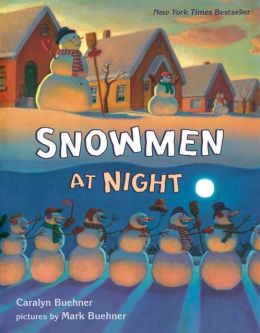 Then, we brainstormed ideas of what else snowman could do at night. After that, we made our good copies of our stories. I have to say they turned out really well. Can't wait to put these up on our writing wall.
And finally, who's feeling like this today. Woot woot!
Happy Holidays' folks!