The various phases of the teacher week...
Monday:
Remind me why I love to teach cause...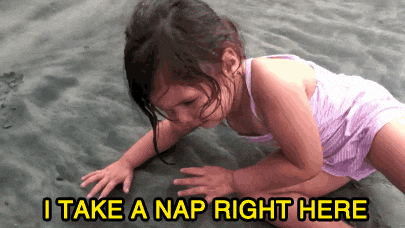 Tuesday:
Returning home is like...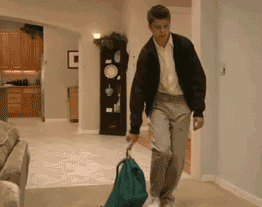 Wednesday:
Happy Hump Day!
Thursday:
The only way to survive is more coffee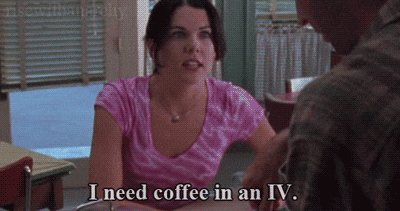 Friday:
Celebrating that you survived the week.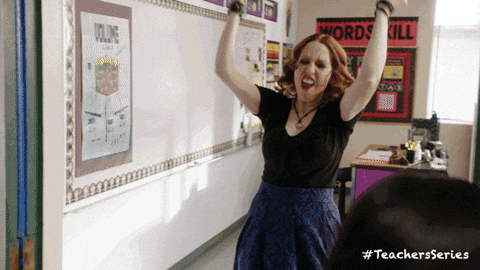 Saturday:
Weekends are amazing... I love my job.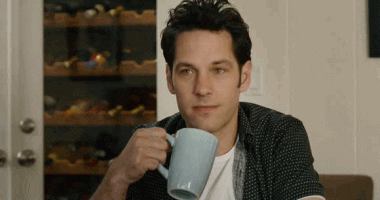 Sunday:
I am not ready for Monday!!!!!
Wishing everyone a great week.